Nathan Tauger | Oxford, England | Post 1
Nathan Tauger | Oxford, England | Post 1
I had it in my hands. It's all downhill from here.
You wouldn't understand yet, though. The assignment was straightforward, simple: follow the suspects to England and once they slip up, make the catch—simple, right?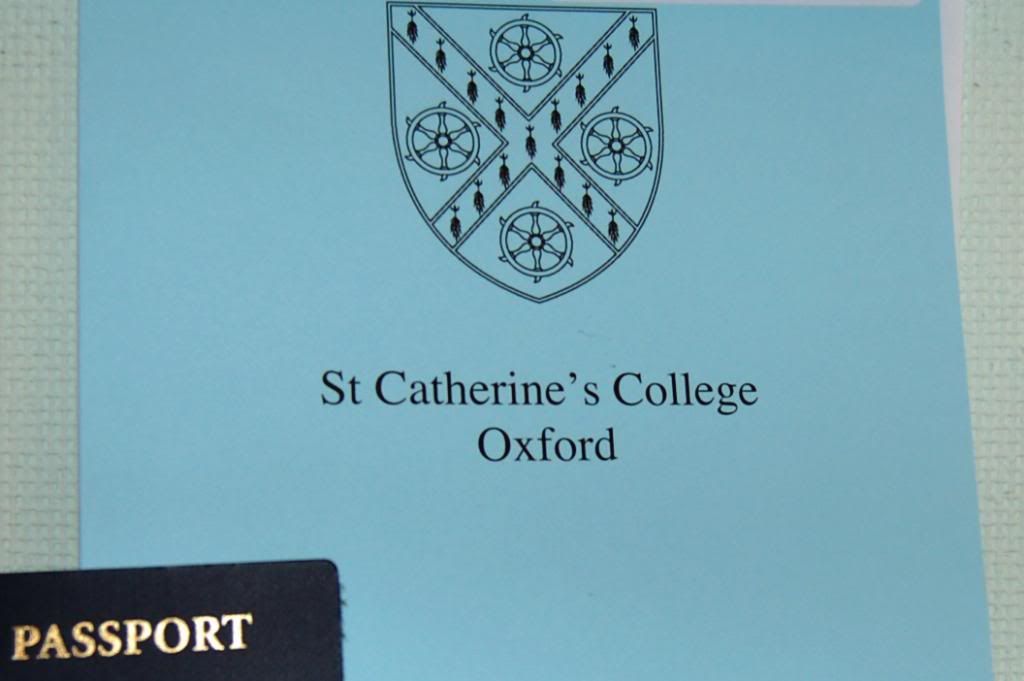 I was the finest private investigator at Vassar College—a place where intrigue and deceit found their way from every nook of wellness to every cranny of Ferry. No job was too big, too controversial, or too sketchy for me. I was freelance then, saving my services for only the highest bidder. The Chronicle, Miscellany News, Vassar Alumnae/i Quarterly, and Squirm all sought me out to uncover Vassar's hidden secrets. I had seen the worst of it, from the insanity of the SoCo's on Saturday nights to the Russian Roulette ring in Chicago Hall.
Yet this assignment was different from the start. I was relaxing in my office on the third floor of Main with my three best friends—a stogie, a strawberry chiller, and the latest bulletin from SayAnything Vassar—when two hooded administrative-looking figures stormed in. I almost spilled a meal-swipe's worth of smoothie.
"Who are you and what do you want? Don't you know you're supposed to schedule an appointment?"
The figure on the left stopped me short. "Can it, Tauger. We know you think you're good. But let's see if you've got what it takes for the big leagues." I almost wanted to crack wise at the clowns—who wears a black hood with a pink-and-grey tie, anyway? But the situation smelled a bit strange, so I held out.
"What are you talking about?"
"The jewel of Vassar is gone."
I nearly dropped my smoothie again. A little known fact that you pick up in the Poughkeepsie PI business is that Vassar keeps nearly three-quarters of its endowment in one shiny stone. I sat up and regained composure.
"What do you want me to do about it?"
This time the dame on the right spoke. "Find it. Every suspect fled the country, and you're going to follow them."
"Where? Burma? Constantinople? Persia?"
"All of them left for Oxford, England."
I smirked. These academic types are never good thieves—too scared of plagiarism.
The whole thing sounded fishy, but the hoods looked like they meant business. I played along. "When am I off and what's my cover?"
Pink-tie handed me a passport and a blue folder. "You'll be a visiting student at St. Catherine's College. You're taking a semester off from Vassar."
"A visiting student? How am I supposed to study at Oxford? I don't even know my major at Vassar.
"Don't get bogged down by the details. Your plane leaves in two hours."
The hoods left me shaking so bad I could barely finish my Nilda's. Thirty minutes later, they further asserted themselves. Two thugs from the ROC came in and started trashing my room. An hour later: JFK. Five hours later: halfway across the Atlantic. Three more hours: breakfast tea at Heathrow.
I settled in nicely. As long as the pounds keep flowing, the Brits don't ask too many questions.
Next time: The usual suspects and a night at the Ashmolean.